It

has

been months

since

my last post and it feels just like yesterday. With so many things and seasons happened in between, Halloween

/

Christmas

/

the New year and Valentine's day,

there's a lot of things to talk about yet

I'm

still lack of

something to say

and don't know what and where to start. But for sure I ha

d

meaningful months behind me.
To start of

,

I

have 2 'kwentos' for this LOVE month. First up is the out-of-town birthday celebration of my daughter who turned 6 last week. In Davao, we also have our own version of 'Tagaytay City' or 'Baguio City' because of its cool climate.

S

ituated at 4,000 fee

t above sea level

, Brgy. Buda, which word is der

ived from

Bukidnon-Davao Highway, is ou

r

retreat for the weekend. It's nearby places are Davao City, Valencia and

M

alaybalay cities of Bukidnon.
We went to this relaxing and chill place called Highway 81. From the name itself, it is located along

K

m. 81, literally along the highway of Brgy. Salumay, Marilog District. Check out below some of the

photos I took.
Facade in front their restaurant, Cafe Binukid.
The reason why we are here. Happy Birthday dear!
Snippets inside their quaint resto. I love bricks! Much like England's structures.
I love their food! Super! Must try: Pasta Carbonara, Pork Adobo, I love the crunchiness and juiciness of their fried chicken, Bulalo soup, deep fried fish with white sauce.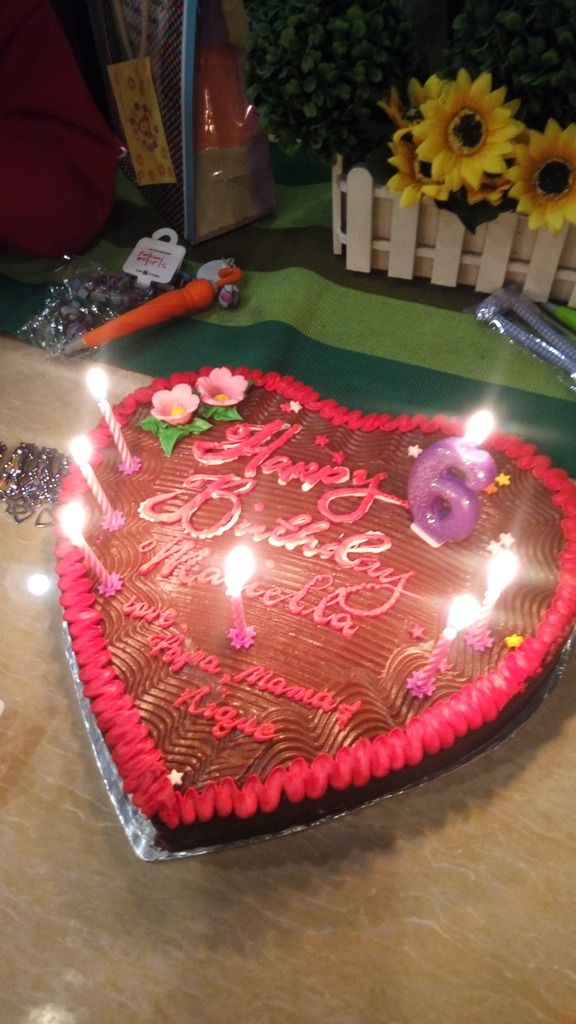 I took a video of the surroundings. Please bear with it as I got lazy to stand up on where I was sitting. It's so cold during that time that I just want to sit, sip coffee and savor the beauty of the place and sunset.
This is where we stayed for the night. We are 14 in all and we fit into this cozy and charming log cabin house. It has a comfort room inside with hot/cold shower, a small kitchen with stove where you can cook, the upper floor

is

the sleeping area.

It has a grilling area outside.
Facade of the house where we stayed.
Si

tting

at

the terrace of their restaurant.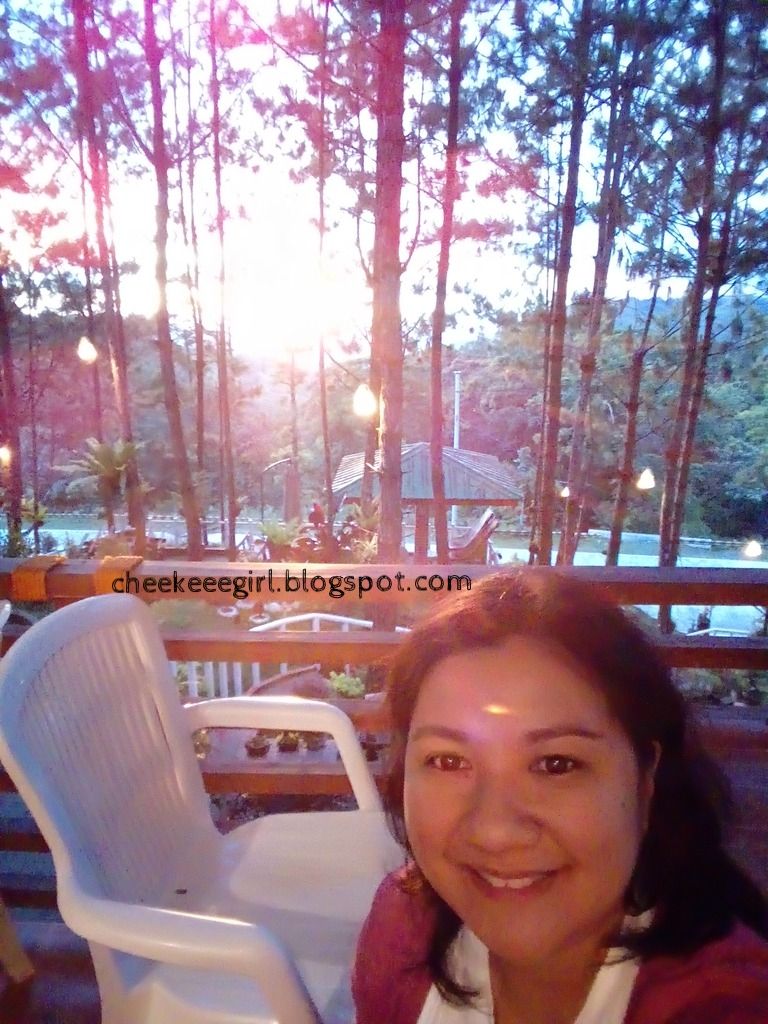 Waiting for the sun to set.
We definitely love the place! And we shall return...
This view captivates me... Silhouette ang drama!
God is truly amazing! I felt grateful every second I was here. I saw every creation He has made and I am in awe.





Valentine's day was not over yet as I got to spend quality time chatting, bonding and savoring the place with the loves of my life.